Prezzi Sabato Old Fashion Club Milano
Cene [dalle 20.30]
da 30€ a persona
SERATA #glam
[dalle 23.30 alle 00:30 ]
Ingresso agevolato in lista Milanoindiscoteca:
€15 uomo€10 donna con drink
Tavoli:
€ 200 per 6 perone in pista / dehor
€ 250 per 6 perone prive
Info e prenotazioni al +393282345620
Magnum e special (Belvedere):
250€ 0,75 litri – 500€ 1,75 litri – 1000€ 3 litri – 2000€ 6 litri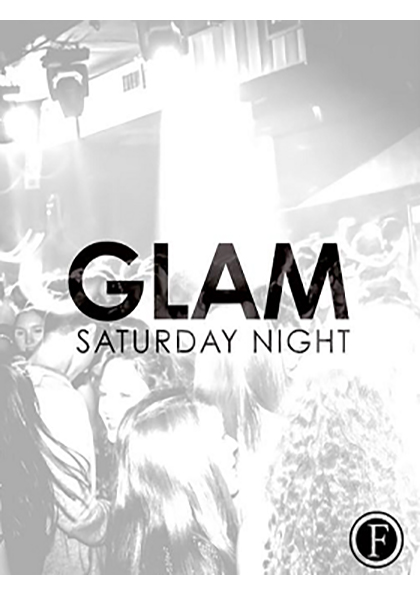 Prossime serate
Il sabato sera Old Fashion Club Milano è prima di tutto musica commerciale per eccellenza.
la serata GLAM ha un pubblico eterogeneo ma prettamente universitario.
Nell'invernale due sala aperte: la gold room mantendo una natura commerciale cade nella seconda parte della serata nell'hiphop fino arrivare alla musica latina.
La black room suona una musica all'avanguardia con note commerciali e edm.
Sabato old fashion club Milano: info serata
Genere Musicale: House / Commerciale e Hip Hop
Target: Universitario
Aperto dalle 21 con il servizio ristorante, la serata prende vita dalle 23 con un susseguirsi di musica e colori.
Il sabato old fashion club Milano è l'ideale per la tua festa di laurea.
Vuoi prenotare il tuo tavolo o la tua festa?
Vuoi passare una serata con amici in un ambiente giovane ed elegante?
chiama o contattaci su whatsapp al 3282345620 ( ore 11-22 )
info Old fashion milano:
"Old Fashion Club Milano" ovvero la conseguenza dall'unione dei due club top di Milano. Old Fashion + The Club …. La rivoluzione ha inizio!
Quindi le voci che per tanti mesi si sono rincorse negli ambienti milanesi dell'entertaiment notturno – riguardo una possibile unione tra due dei più prestigiosi locali notturni di Milano-  hanno trovato conferma. Old Fashion Cafe e The Club  si sono uniti.
Adesso la notizia è ufficiale. I due Team Manager si sono fusi perchè vogliono dare vita ad un nuovo progetto di entertaiment che prende il nome di Old Fashion Club Milano.
SABATO OLD FASHION CLUB MILANO:
Si tratta di una reale fusione dei team in un nuovo soggetto imprenditoriale che permette di soddisfare le esigenze di un bacino di clientela molto più vasto e che trova Old Fashion potenziato dall'apporto dello staff organizzativo del The Club.
the best is yet to come
Resta sempre aggiornato sulle serate milanesi con la nostra pagina Fb!
Chiamaci (+39 328 2345620) per ulteriori informazioni su Sabato Old Fashion Club Milano oppure... Prenota ORA!